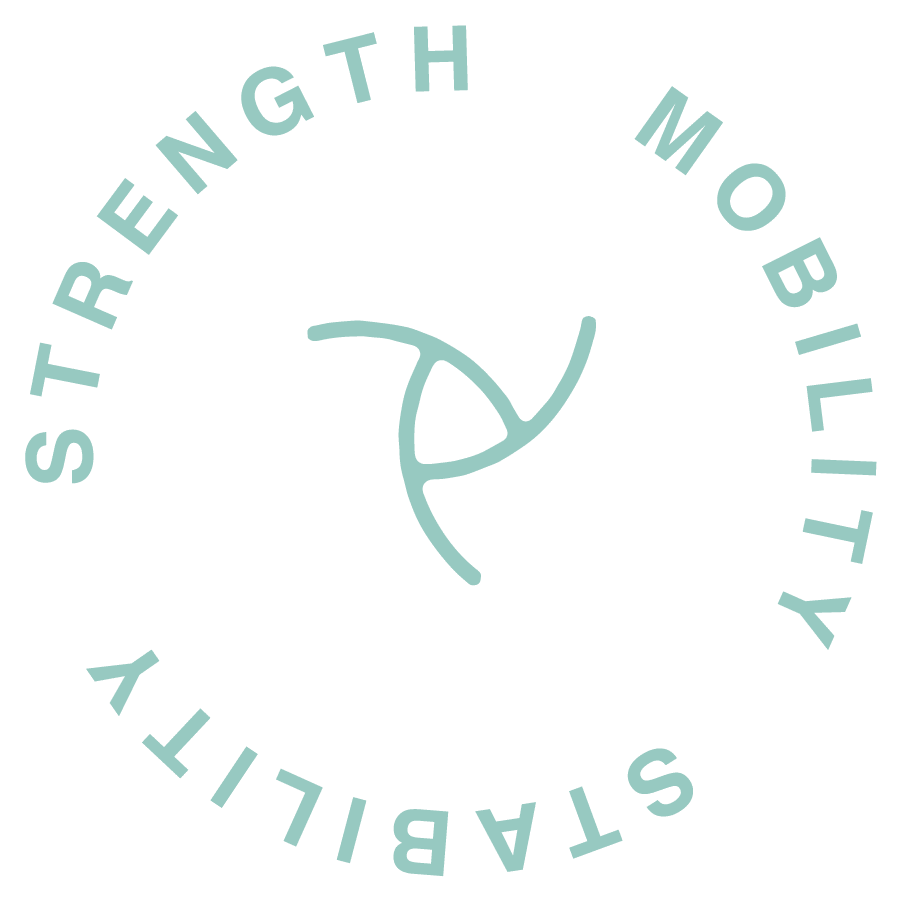 Free 30-min call
Let's meet to discuss your concerns, answer your questions, and get to know each other.
​
​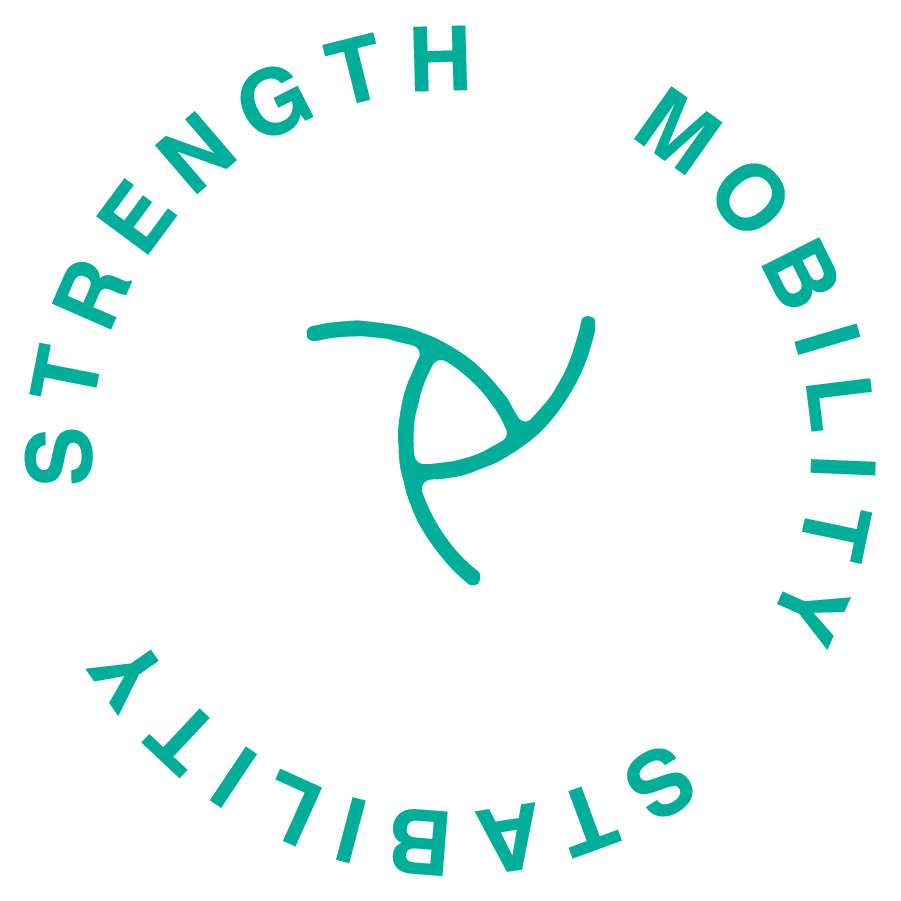 Discomfort
Threw your back out?

Stiff or sore at work?

Periodic pain that's been around less than 12 weeks?
​
This is a good place to start.
​
First session
​
​
Subsequent sessions
​
​
​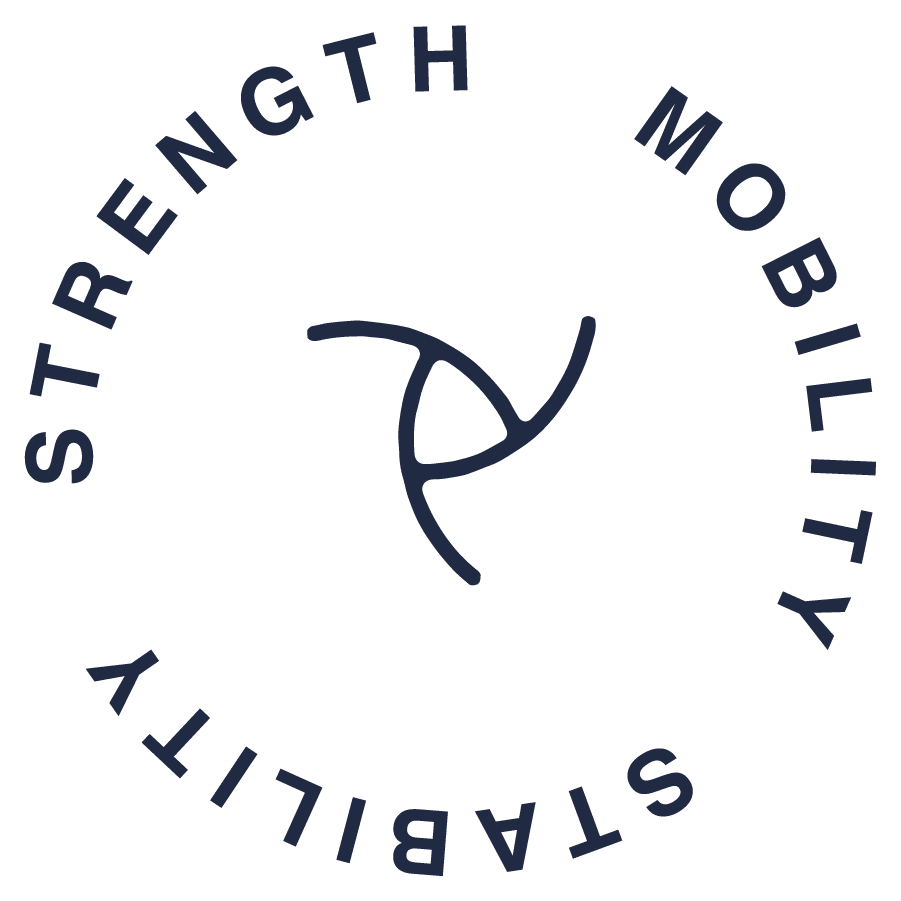 Chronic
After 12 weeks of consistent pain you enter chronic pain, whether back pain, sciatica, plantars fasciitis, frozen shoulder, hip pain, etc.
​
Once chronic, more sessions are needed to undo the dysfunctional pattern causing your condition.
​
First session
​
​
Subsequent sessions
​
​